Night to Shine Volunteers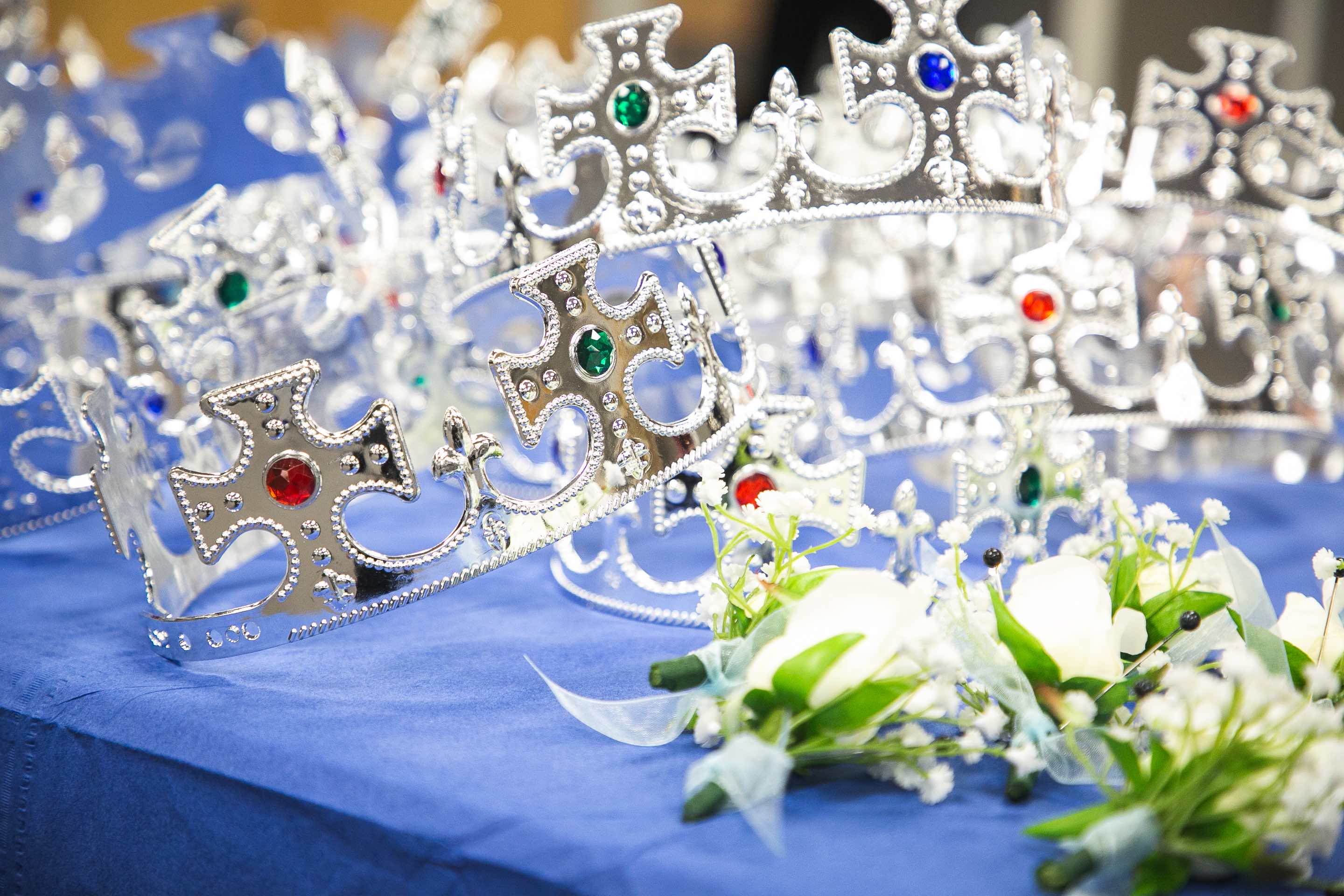 Our Shine-Thru Parade (around 5:00pm TBD) will be a drive-thru experience where guests can enjoy many of their favorite elements of a Night to Shine event from their vehicles! Chapel teams will make the Shine Thru come alive with welcoming, cheering, dancing, gift-giving, assisting with traffic flow, and more. Additionally, teams will be needed to assemble gifts, set up, and decorate for the Shine Thru in advance.
Just want to contribute a gift? Or can you provide a vintage/fancy car or limo that can be stationed along the Shine Thru route? Great! We'll provide a link to be involved in this way when you register below.
As always, volunteers will be trained before serving and must complete/update application/background check information with us – we'll help you get ready!


Enjoy Night to Shine 2021 highlights


Thank you for helping to spread God's love during NTS 2022!