Kids
We're here to come alongside families as they raise their children to love God, love people and serve the world! Each week, there are several opportunities for your son or daughter to learn about God and the Bible in a safe, fun and caring environment.
LOCATION + TIMES
Online
Chapel Kids meets virtually for Sunday morning zoom calls, and mid-week lessons. We also offer weekly resources for you and your family to learn about God together. Join us right from your home for Chapel Kids Online.

Lincoln Park
Chapel Kids on Sundays is open in person for Infants - 5th graders at 9:00 and 10:30
At this time, all staff, volunteers, and children ages 3 & older are required to wear masks in our Chapel Kids and Special Needs classrooms on Sunday mornings.



K-5th graders are invited to join us on Zoom Wednesday afternoons for Bible Basics! We'll practice navigating the Bible while doing fun crafts, games, and scavenger hunts! K-2nd grade meets at 4:30pm. 3rd-5th grade meets at 5:00pm. Our first meeting will be September 22. You can register here. Please contact Erica Tullo with questions.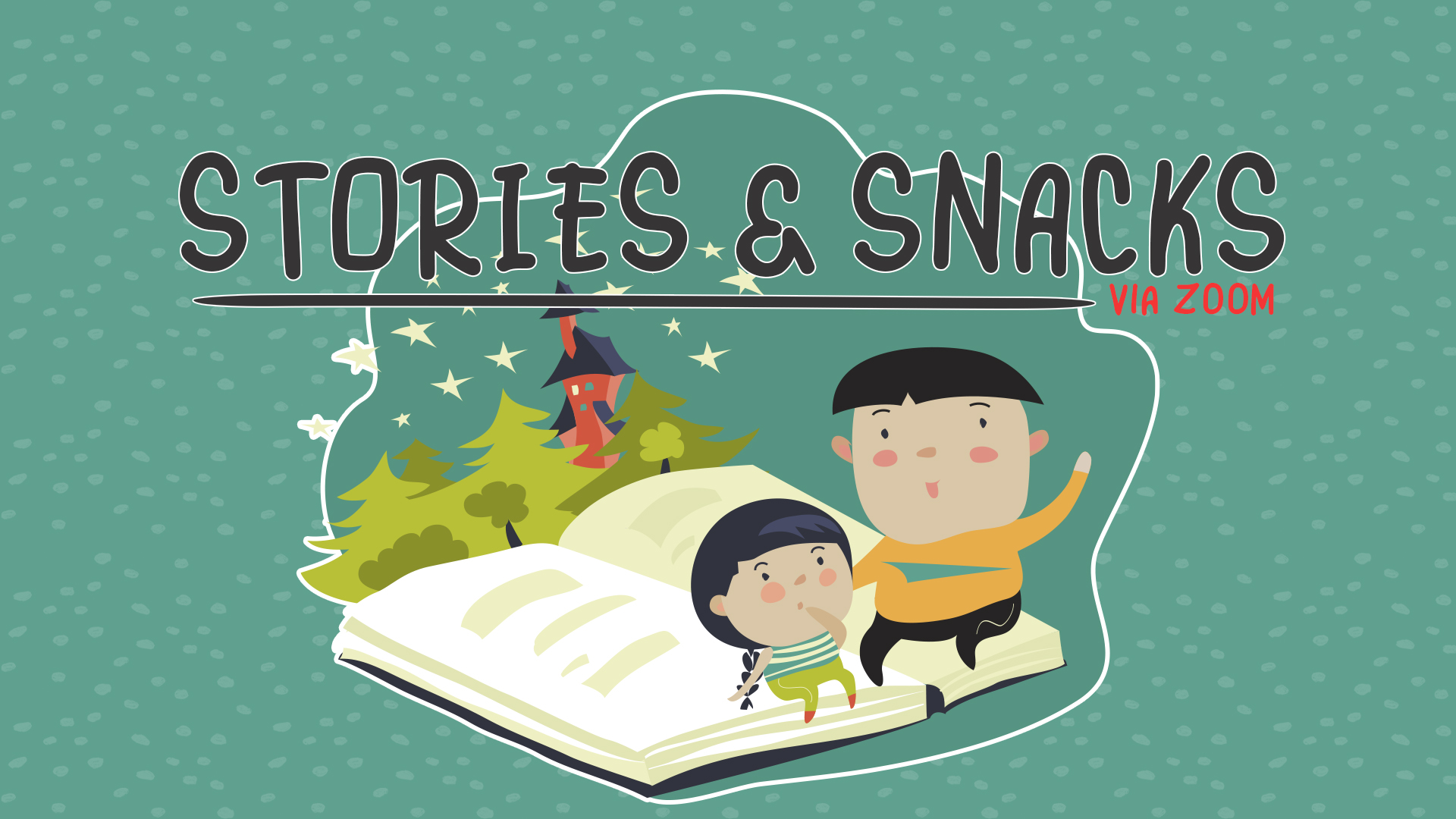 Your preschoolers are invited to join us Wednesday's at 10:00am on Zoom! Get your favorite snack to enjoy while we read a few stories together and then have some time for show & tell!
Please contact Bria Gabriele for Zoom details.

Join us at 511! This is a small group for 5th graders where the main focus is to have fun and to get to know other students in their grade. Register Here!

Safety
We take the safety and security of our Chapel Kids very seriously. All volunteers complete a thorough application process and training, which includes a background check and references. We have minimum child to volunteer ratios that ensure adequate supervision at all times.
Please note that photographs and audio/video recordings may be taken throughout our services and events. These will be used by The Chapel for promotion on our website, social media, and other publications. Please contact the Chapel Kids team if you have any concerns or if you wish to have your child exempted from this activity.


SPECIAL NEEDS Inclusion
During Chapel Kids programs, we're thrilled to provide Buddy Volunteers, individually tailored schedules and creative use of environments/tools to add comfort, safety and support as each individual learns to follow Jesus! Contact our team to discuss your need and arrange assistance. For more information about online options, events and support, check out our Special Needs Ministry