Men
Our mission is to connect men at The Chapel, together, becoming passionate disciples of Jesus Christ. We sponsor and support events, seminars, and small groups designed to inspire, educate, and serve as outreach opportunities for men in and around our community.
JOIN A GROUP
Battleground Men's group
Impact Center
Come have breakfast with us and enjoy a time of fellowship around the study of God's word. We meet on Saturdays, 8-10am at the Impact Center. All are welcome!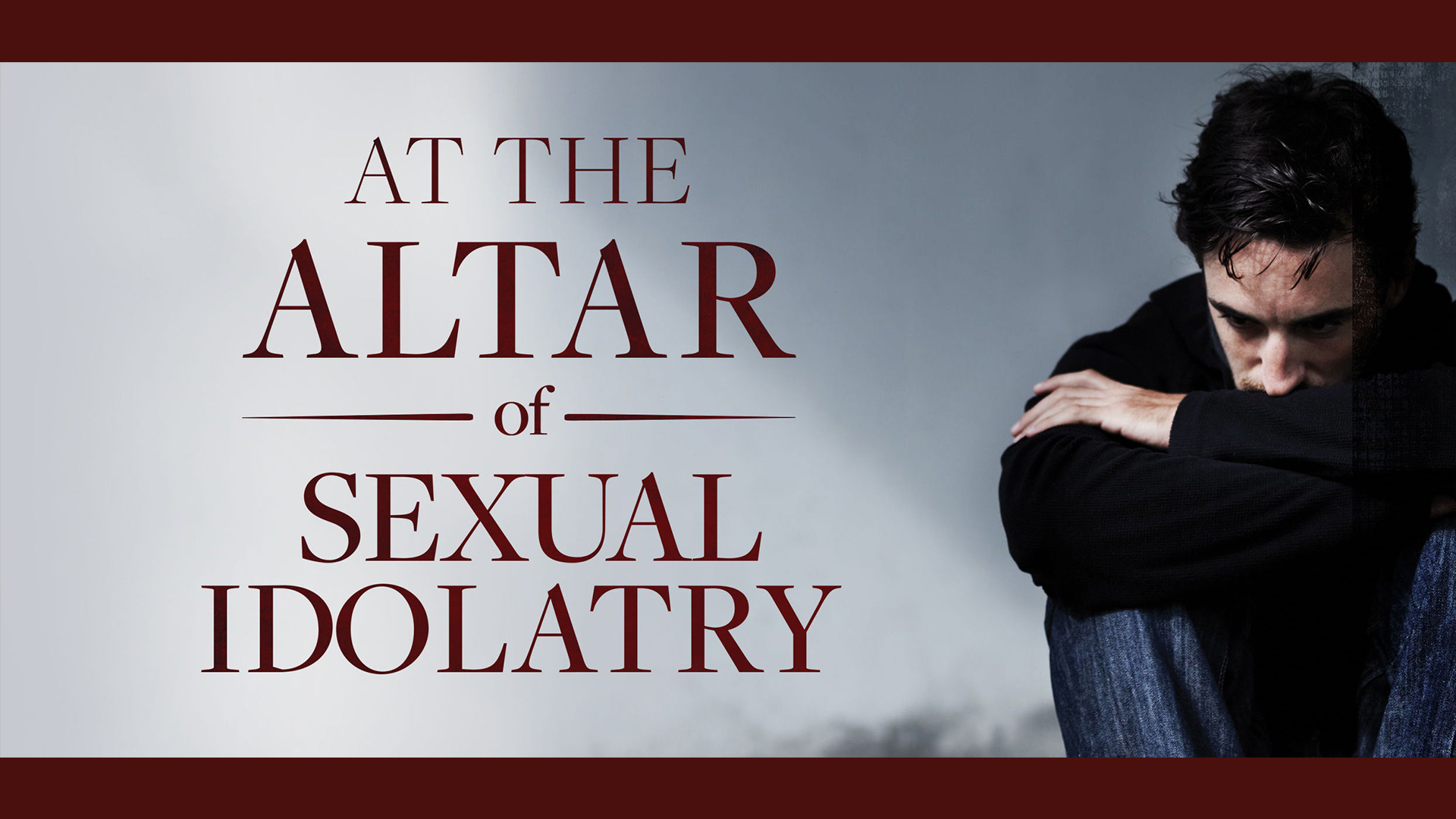 At the Altar of Sexual Idolatry
Saturdays 8:00am - 10:00am | Impact Center
Here we will be challenged as men to look at how our sexual lust and idolatry keeps us in bondage and failing to glorify God in our bodies (1 Corinthians 6:19-20). Living in the 21st century is like swimming in a sea of sensuality, and countless Christian men are drowning in this bottomless ocean of lust. All men are invited to join us from 8-10AM for this new series/study. There is a $10 workbook fee. Register to join.
Senior Men's Brigade

Impact Center
All men are welcome to join this group ages 55 and up. Monthly meeting with special guest speakers, coffee, and bagels included. Register to join.
Other Men's Small Groups
Get connected! Check our men's small groups and find one that is right for you. Find a Group.
CONTACT US
John Diaz
Associate Director of Care