Special Needs
We believe every person is uniquely designed by God with great purpose. It is our goal to meaningfully include those with special needs of any age in the life of The Chapel as well as to support their families, so that all may flourish.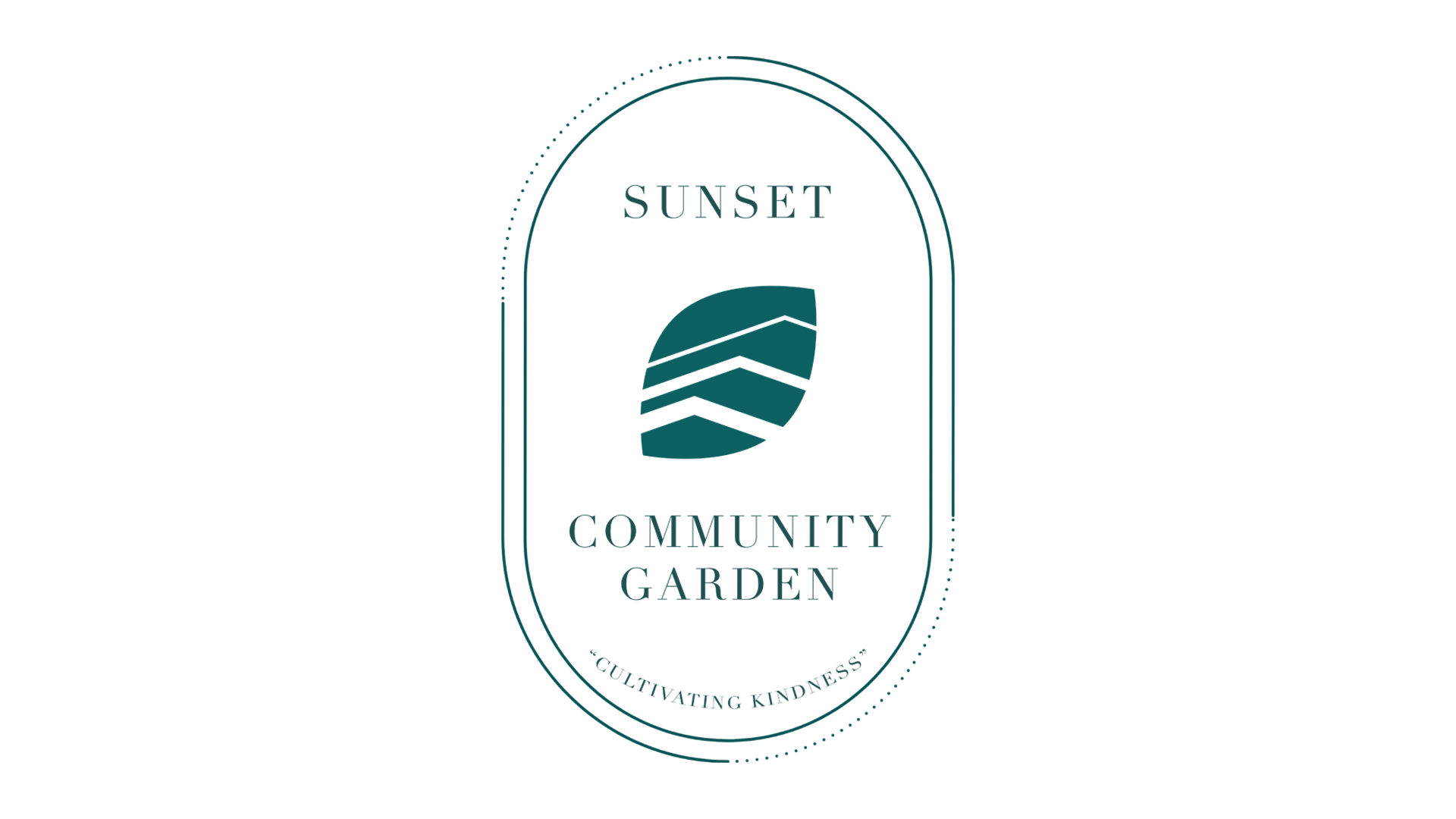 A community garden for individuals of all abilities, designed to include those with special needs, is planted each growing season in raised beds with caring, expert mentoring. Gardeners enjoy special gatherings featuring hands-on learning, sensory exploration, and fun throughout the growing season plus the satisfaction of picking their own produce to take home and to share - cultivating kindness. Email for details!


SUPPORTS + PROGRAMS
Volunteer-Participant Pairing and Support
We would love to include individuals of any age who have special needs at The Chapel and will be happy to discuss this with you individually. Please note that many of our supports, programs and events are available exclusively online at this time. To request assistance, e-mail Ingrid Flannery.
Chapel Kids Special Needs
During in-person Chapel Kids programs, we are thrilled to provide Buddy Volunteers, individually tailored schedules, and creative use of environments and sensory tools to add comfort, safety, and support.
If your child needs more support, our Ark program may be helpful. It offers one-on-one care, multi-sensory input, and lots of God's great love.
To learn more about these options, e-mail Ingrid Flannery.
Online
The Ark Special Needs Class
Meets virtually via ZOOM every Sunday. To learn more and get connected, e-mail Ingrid Flannery.
Online Events
Many of our events are now available online.
Live Captioning
Professional captioning is provided for all of our Online Services. Automated Captions are available for our services & events on YouTube and Facebook.
Additional Tools
Geared toward the young at heart:
Video Lessons include music and content at a 3-5 year old level.
Music with The Chapel's Mr. John.
Uncle Charlie's website and app feature music videos, puppets, animated stories and Bible stories, downloadable coloring pages, and more.
Night Out
Night Out respite events are designed to support families and caregivers of The Chapel and community, and provide a safe, social time for young and adult children with 1:1 care.
Disability Luncheon
Due to COVID-19 Pandemic the Disability Luncheons have been temporarily suspended.
Join us for a delicious lunch, music and an inspiring message. Luncheons are held bi-monthly (March - November) on Sundays from 1:30 pm - 4:00 pm on the Lincoln Park campus. Please contact the care team for more information.
Special Treasures – A group for Moms
This support group focuses on spiritual encouragement and growing relationships with one another, led by moms on the journey. This group meets on the second and fourth Wednesdays of each month and is for moms with kids of all ages who have special needs. For more information and location, please contact .