Students
Chapel Students exists to grow, inspire, and send out students to be culture changers for Christ. Our ministry is designed for students in grades 6-12 to develop lifelong discipleship habits (hope), while having a ton of fun along the way (hype).
HIGH SCHOOL SMALL GROUPS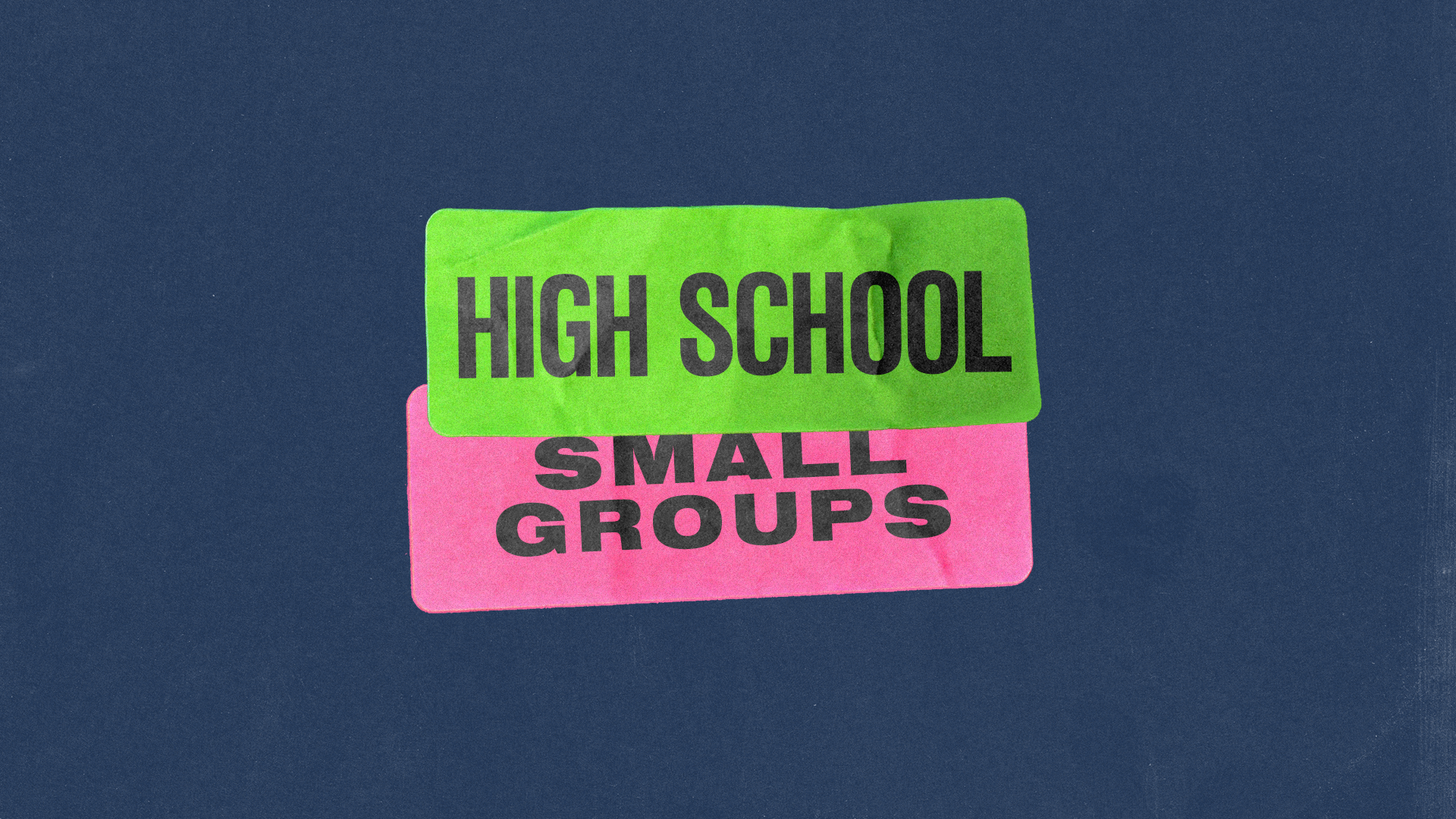 HS Small groups meet from 6:00-7:30pm at the Lincoln Park campus and will meet every other Sunday for the rest of the school year. These small groups are for students from ALL campuses in grades 9-12 and discussions will focus on the Sunday morning message!
9th/10th-grade boys will be meeting in the Main Building Room 201. 9th/10th-grade girls will meet in the Impact Center. 11th/12th grade Coed in the Students Ministry Building.

MS Foundations
MS Foundations is a Sunday morning class designed for middle school students to build a foundation for their faith. In a safe and casual environment students will learn theology, be given an opportunity to ask questions, share their own stories and experience and grow in faith; judgement-free at their own pace. Offered in-person and online.
In-person: 11:00am
If you are coming with your family to the 10:30am Modern Indoor Service, sit with them for worship and we will break into groups at 11:00am.
Please note that we will not be hosting MS Foundations via Zoom this summer.
Middle School D-Groups
These Discipleship Groups (d-groups) will include snacks, games, activities, and team-building fun while also focusing on putting our faith where our heart is.

CS Gaming/Discord Server
Every Tuesday, from 3:00-5:00pm, a Chapel Student team member will be available to game with students that are interested in growing the CS online gaming community. Feel free to join the CS Discord Server to chat with friends, share memes or gaming highlights, promote personal artwork/social media, peacefully listen to music while doing homework, or talk to peers while gaming together! (Members are moderated, and content is automatically filtered to ensure a safe environment). Join the Discord!


PARENT CONNECTION
Parents: Want to know what is going on with Chapel Students?
Join us on Facebook!

Chapel Students Parent Group
Every other Sunday (when High School Small groups meet)
6:15-7:30pm at Sunset Campus (Zoom available)
Join with people in the same parenting stage as you, to study deeper into the Sunday sermon. For more information contact or Mark Cosentino.

SAFETY
We take the safety and security of our Chapel Students very seriously. All volunteers complete a thorough application process and training, which includes a background check and references. We have minimum student to volunteer ratios that ensure adequate supervision at all times.
Please note that photographs and audio/video recordings may be taken throughout our services and events. These will be used by The Chapel for promotion on our website, social media, and other publications. Please contact the Chapel Students team if you have any concerns or if you wish to have your child exempted from this activity.